Custom Solutions
Turnkey solutions and value-added services to meet the specifications for your project.
---
Custom NEMA 4 Distribution Solutions
With solutions rated up to 600 VAC and 400 AMP, get your job done right with a custom solution.
Custom Cords & Wiring
With a variety of ampacities and solutions available, we can produce custom wiring for your project up to a maximum of 600 VOLTS.
Custom Cord Kits
Cord kits can be produced for your project, including rig lighting, and hazardous location heaters.
Custom Starters
Our custom starters are available for NEMA 4 applications, hazardous locations and other general purpose applications.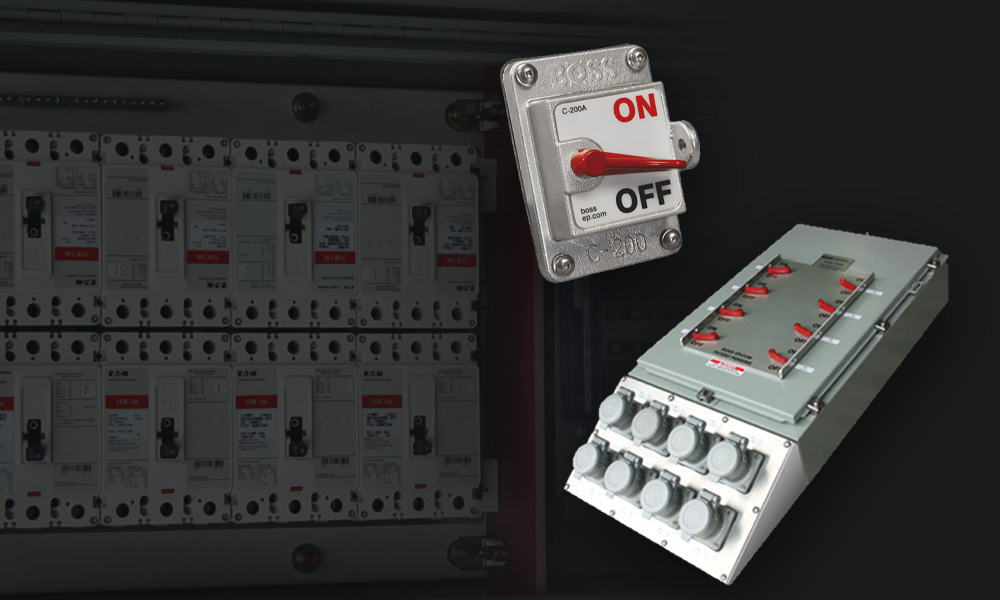 ---
Need a custom solution?
Reach out to our sales team and we will help identify and design the right solution for your project.
Contact Us